Which house extension type is right for you?
Probably each of us at least once would like to add space of the house without having to move. Therefore, many people choose an extension. There are several types of extensions, and each of them has its own disadvantages and advantages.
Up, out or under: what sort of extension is right for you?
Your choice depends on several factors. The first factor: what do you want from an extension? You need to decide which room you want: an extra space in the kitchen, another bathroom, cabinet, or maybe a bedroom.
The next factor: how much space you have to extend into and how much space do you have? If your home territory is large, then you can extend out the house into several rooms. The extension up is the best option in a small area. This method allows increasing the area of the house with minimal expenses due to minimization of foundation works and lack of transformation of the walls of the first floor, a rational solution of internal communications. The extension up can be - an additional floor, the loft conversion, or both together.
It is important to know that usually, the cost of building an extension up is more expensive than extending out. Starting the extension of the house you have to know your financial possibilities. Unfortunately, this factor can be decisive for many people.
What else?
In addition, you must take into account other important aspects before you get to the stage of getting your plans drawn:
the condition of the soil on the site;
services;
surrounding trees;
the possibility of flooding;
the necessity of driveways and paths on the site.
All this is necessary in order to know your possibilities. Perhaps you will not have options. For example, the condition of your soil near the house does not allow you to extend out, despite the fact that your territory is huge.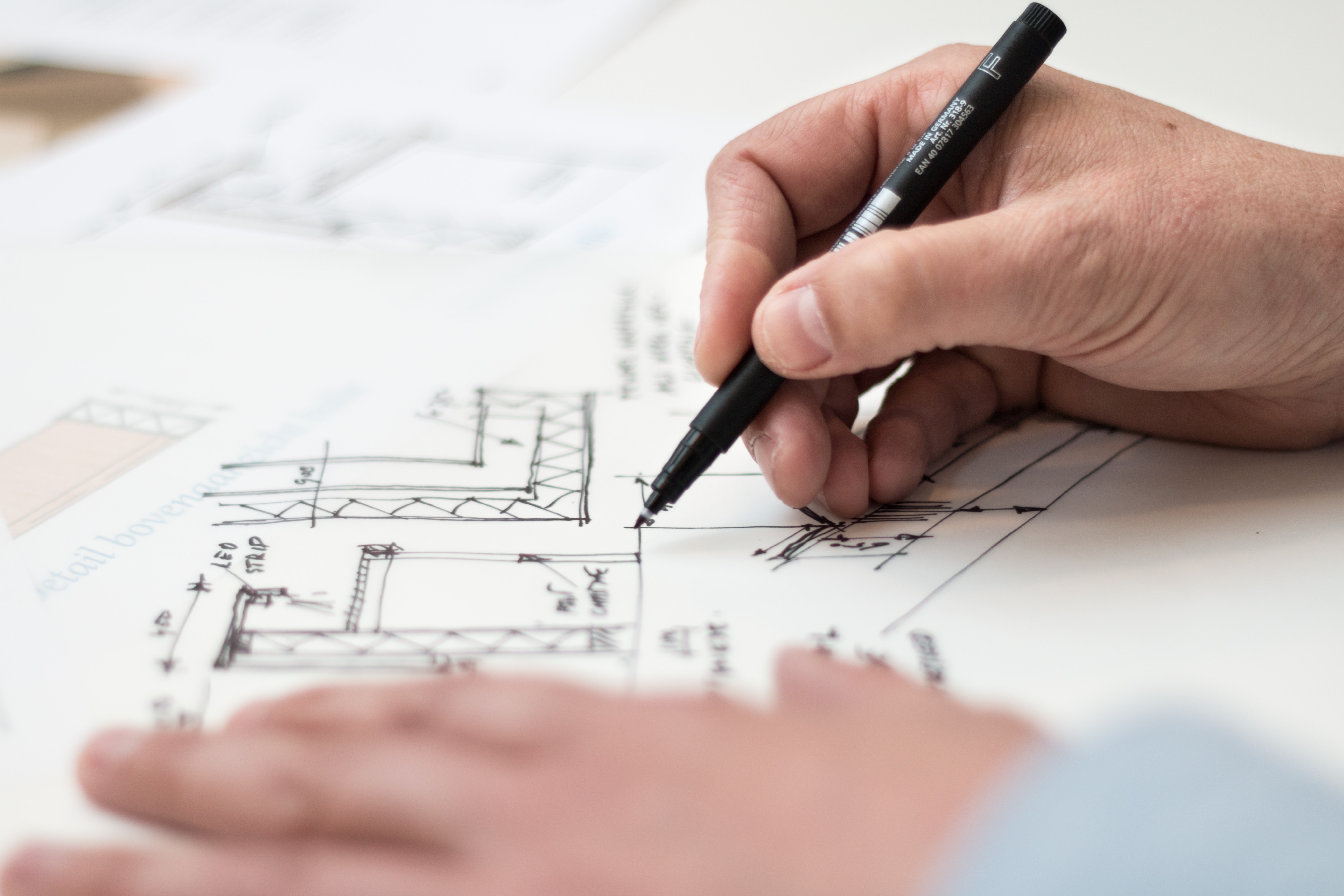 Don't overcapitalize
The golden rule of renovating and extending a home is to be cautious of overcapitalising. Unless you're planning on staying in the property for the long term you need to make sure you'd recoup the money you're spending in any sale.
In any case, when you decide which part of the house you want to expand you need to consult with specialists. They can know exactly about all the nuances of expanding your home.
The high quality of work, pricing strategies and time is taken to complete the extension project are some of the reasons people prefer to make use of the builders or specialists for the extension purpose. For example, MC PROJECTS whose house extension builders and house extension specialist have provided the extension services in both the residential and commercial buildings. In addition to expanding the house, MC PROJECTS can help with reinforcement, formwork, house refurbishment, electrical services, loft conversion, plumbing service, tiling and flooring, bathroom fitting, kitchen fitting. And most importantly, the company provides free consultancy from the builder.
Recommended company: