Attic Renovations - Things You Might Want to Consider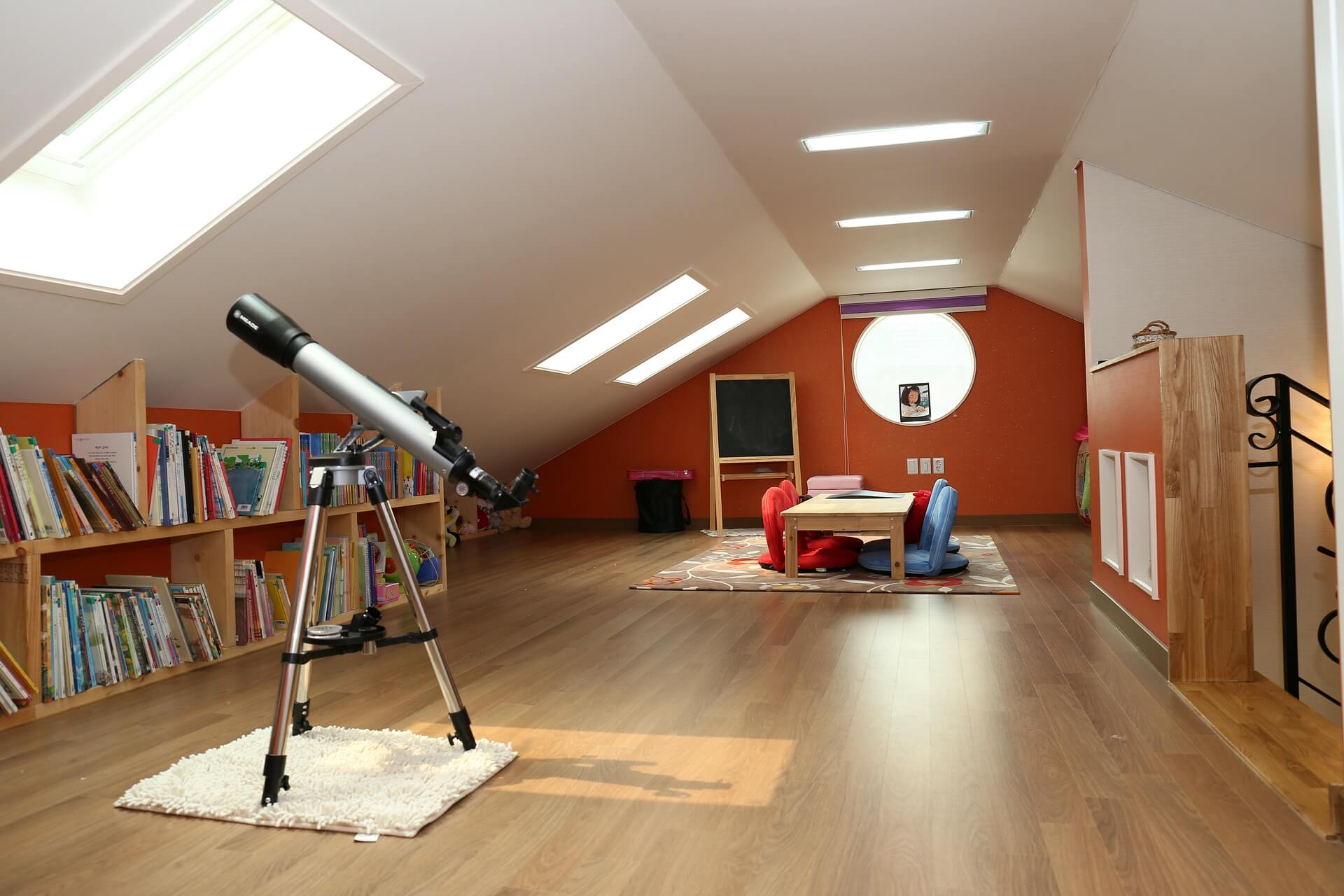 Do you want to renovate and improve your attic? Recently, due to rising real estate prices and changes in homeowner behavior, attic renovations have become really popular and widespread over the recent few years. So, if you are one of those people who wants to get in on the trend, make your attic, renovate your attic and make your entire home look better, you need to read this article. You'll find a few tips that will make your renovations much more successful in this article, so keep reading on!
Make Sure You Maintain the Integrity of Your Home While Renovating
When renovating and remodeling your attic, it can be really easy to damage the exterior, interior, or the foundation of the home if you're not careful. This is especially true in two cases: first, if you decide to make fundamental changes to the attic like extending its size, adding windows, etc. second, if you decide to remodel and renovate the attic yourself since you're likely not a professional, you'll increase the chances of damaging it.
Keep the Function of the Attic in Mind
What are you trying to do with your attic? This question will be central to all the renovations and improvements you'll make - because, the attic can function as an extra bedroom, it can act as a storage, it can act as a personal room for relaxation and remote working - each of these uses requires different approaches
If someone is going to sleep and live in the attic, then you need to pay extra attention to practicality and design - no one wants to live in a dark run-down attic with no windows, that's why you need to make sure you install windows and make sure the attic looks livable. Don't forget installing an awning if you live in an extra sunny area, however - roof windows can let too much light in.

If you're going to use the attic for storage, you need to pay more attention to reliability and accessibility - this includes installing a reliable attic ladder (

folding wooden loft ladders

are really reliable, for example) that can withstand large weights. It also includes installing household furniture that allows you to store more items efficiently.
The Exterior of the Attic
While the interior of the attic is the most important part of the renovation when it comes to functionality, the exterior is the most important when it comes to aesthetics and design. Most of your family, friends, and potential home buyers won't really care that much about how the attic looks from the inside nor will they see it regularly, but they will all pay attention to the exterior of your home and how it looks. That's why you shouldn't neglect the exterior and make sure the renovations improve how it looks.
How Much Will it Cost?
Cost is an important part of the calculation - how much does it cost to renovate the attic? Do you need a permit - how much does that cost? Do you need to hire construction hands - have you calculated how much that will cost?
The last thing you want during a renovation is cost overruns and running out of money - that's why you need to make sure you're considering every aspect of the renovation and you've correctly calculated the costs. It can be difficult, and it is really easy to overlook some costs, but if you're thorough and consider every aspect of the renovation, you should be able to come up with a reasonable estimate that you can work off of during the renovation process.