Top 5 Things to Consider When Planning UK to Germany Removals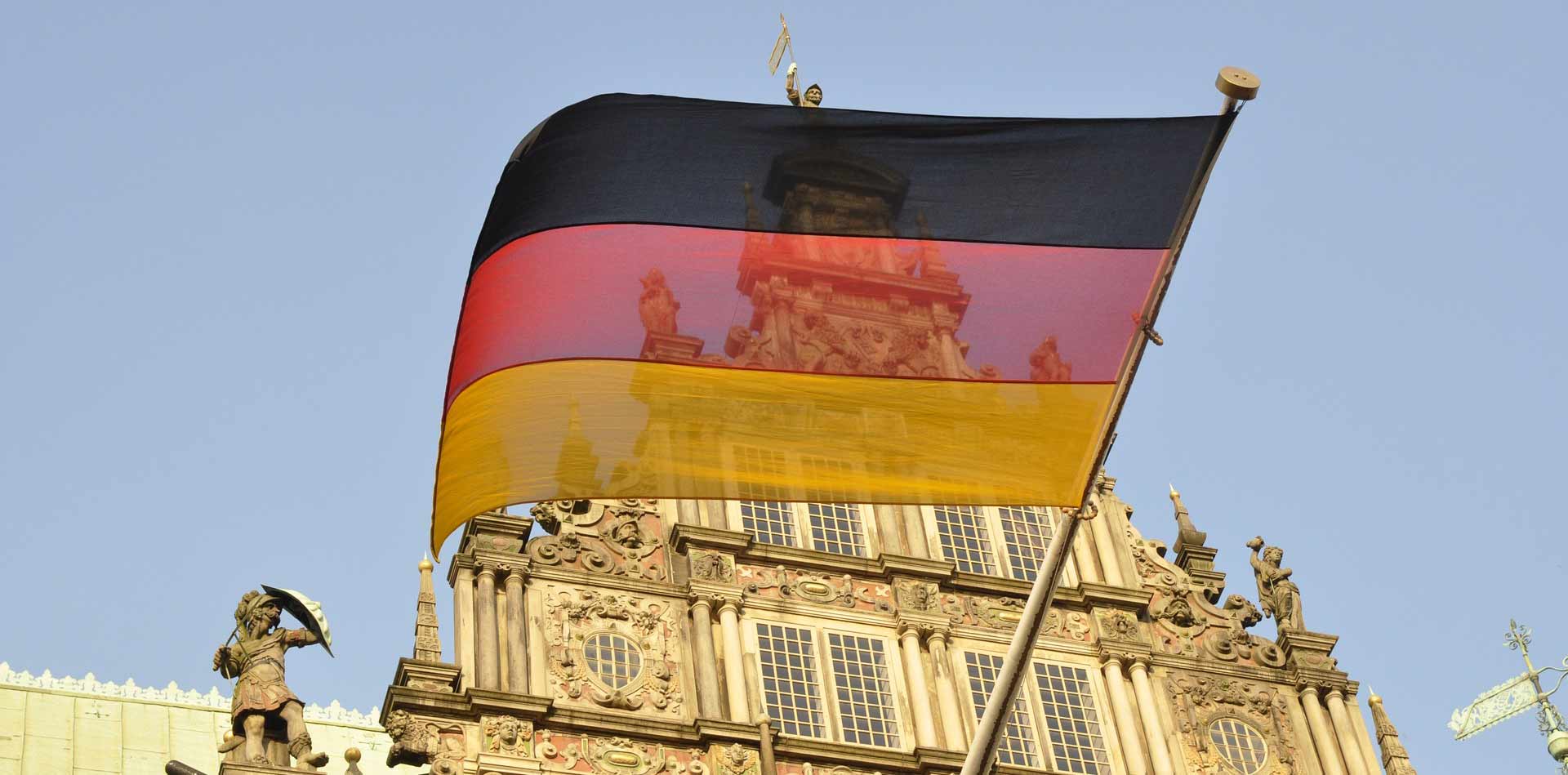 Moving from the UK to Germany can be an exciting and life-changing experience, offering numerous opportunities for personal and professional growth. Germany is known for its rich history, diverse culture, and strong economy, making it an appealing destination for those looking to relocate. However, organizing UK to Germany removals can be a daunting task, especially if you're not familiar with the process. To help you navigate this transition, we've compiled a list of the top 5 things you should consider when planning your move.
Research the relocation process:
The first step in planning a successful move from the UK to Germany is understanding the relocation process. Research the necessary paperwork, such as visas, residence permits, and work permits, to ensure a smooth transition. The UK is no longer part of the EU, so British citizens may need to apply for a visa or a residence permit before moving. Familiarize yourself with the German embassy or consulate's requirements and deadlines to avoid any last-minute surprises.
Choose a reliable removals company:
Selecting the right removals company is crucial for a stress-free move. Look for a reputable company that specializes in UK to Germany removals, as they will be familiar with the specific requirements and regulations for cross-border moves. Be sure to compare quotes, read reviews, and ask for recommendations from friends or family members who have made similar moves. A good removals company should offer insurance, packing services, and storage options if needed.
Plan your finances:
Moving to a new country can be financially challenging, so it's essential to plan your finances carefully. Research the cost of living in Germany, including rent, utilities, groceries, and transportation, to create a realistic budget. Consider any additional costs, such as health insurance or pension contributions, as well as any tax implications of relocating. It's also a good idea to open a German bank account to make financial transactions easier once you arrive.
Learn the language and adapt to the culture:
Although English is widely spoken in Germany, learning German will make it easier to navigate daily life and integrate into your new community. Start by taking language classes or using language learning apps before your move, and continue your studies once you arrive. Familiarize yourself with German customs and etiquette to avoid misunderstandings and build strong relationships with your new neighbors.
Register with the local authorities:
Upon arrival in Germany, you'll need to register with the local authorities (Einwohnermeldeamt) within two weeks of moving into your new residence. This registration is mandatory and is required for various purposes, such as opening a bank account, signing a contract, or applying for a residence permit. Be prepared to provide your passport, proof of address, and any relevant visa or residence permit documentation.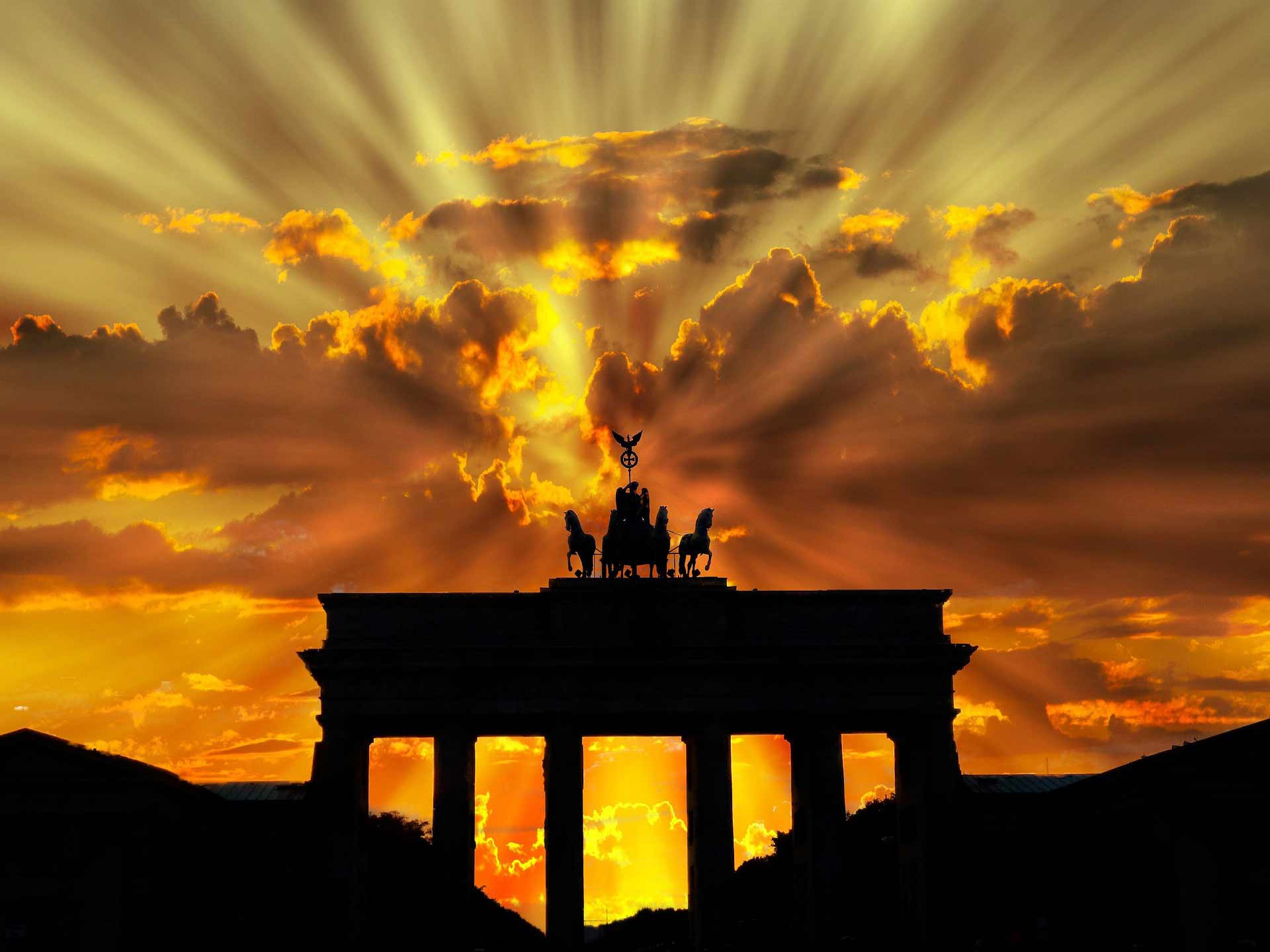 Planning UK to Germany removals can be a complex process, but being prepared and considering these five factors will make the transition smoother and more enjoyable. By researching the relocation process, choosing a reliable removals company, planning your finances, learning the language, and registering with the local authorities, you'll be well on your way to a successful move and an exciting new chapter in Germany.
Recommended company: