Loft conversion - Are there legal requirements?
Who doesn't dream about a big and cosy home which meets all the needs of the house owner and his family? When moving to a new and bigger home is an impermissible luxury, the best choice will be to transform an empty attic space or loft into a functional room. Loft conversions are extremely popular in the UK because of their numerous advantages such as creating new living space or adding value to the property and of course cost-effectiveness. But what should be considered when planning such an important remodeling of your home?
What should you know before transforming your attic?
Do you know that there are special requirements for alterations to the existing structure of the building? In fact, in the UK particular statutory instruments exist which aim to ensure that the policies set out in the relevant legislation are carried out. Those requirements are called Building control regulations. They are applied for most construction work in the UK to make sure that all the essential construction standards are met as well as health and safety laws.
Building control regulations ensure safety measures while making considerable alterations in the structure of the roof or house in general. Among building regulations are:
thermal heat control;
sound isolation;
safety glazing;
ventilation system control;
fire safety;
measures to prevent accidents;
emergency escape, etc.
In case if you extend or alter the space roof and the alteration exceeds particular limits or conditions, the loft conversion will require Planning permission. But in general, it is considered to be permitted development.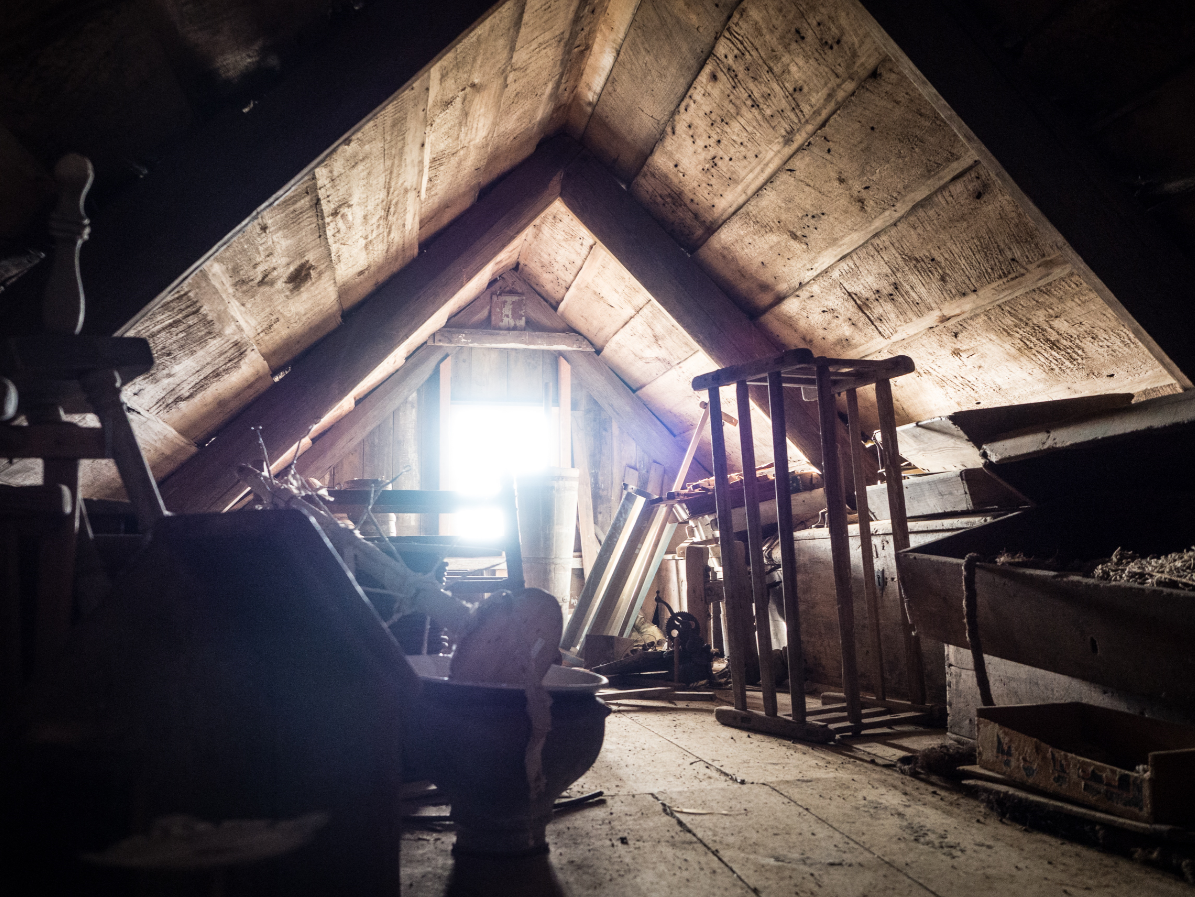 How to avoid "load"
In some buildings, the timber horizontal structures serving as the base and the support of the loft 's floor are not supposed to support a certain weight. The huge extra load may cause the overloading of the supporting structures. If you decide to make changes into your loft this may require a Building Regulations Application to Building Control. In this case, you should use the services of a building company you choose.
Creating a habitable space
If you need to create an ordinary room (such as a bedroom or living room) out of an attic space it usually requires a great number of alterations. All those changes may influence the structure of the home very much. So you should pay attention that all the building and refurbishment works are well-planned are carried out carefully meeting all the legal requirements. Only, in this case, you can be sure that your home and all the residents of it will not feel any negative impact.
If you are planning to transform your attic you should definitely contact Our company, which is one of the most reliable building contractors operating in Southeast England. Over the years of their activity, they have amassed a great amount of experience that has allowed them to take on more and more demanding projects.
Also, Our company offers a reliable rear dormer loft conversion for your home so that you can add much more space into your home while expanding it to the back so that the looks of your home don't change when facing the front.
Areas we cover:
Here are some variations of loft extension that Our company offers:
L-shaped dormer loft conversion;
Mansard loft conversion;
Skylight loft conversion;
Hip-to-gable loft conversion etc.
In case you have an idea about your loft extension or need any advice, you can contact Our company to discuss your and for further consultation in order to run everything in a proper way.