---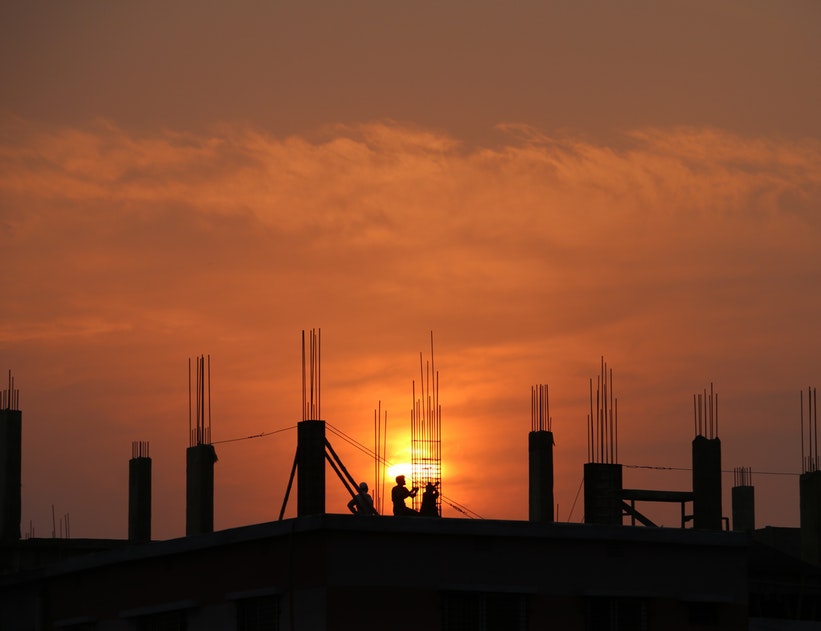 ---
WHAT WE OFFER?

---
Brickwork
New Roofs And Roof Repairs
Projects in which we participated under supervision of:
Diamond Construction ltd
Unit 4, 245 Church Road
Mitcham CR4 3BH, London UK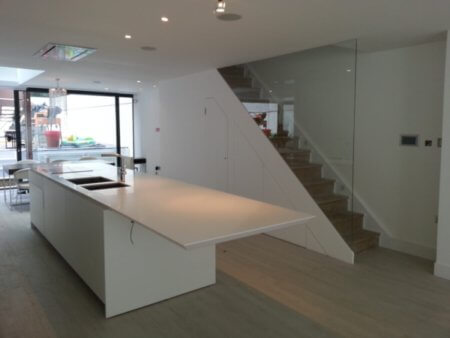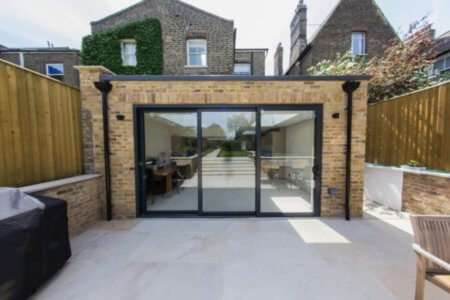 London W8
This project involved a house extension in order to increase the amount of space and light. This new, spacious, cosy place is now the perfect family space. We also added garden refurbishment and a bespoke kitchen to complete the package.
London SW10 9DD, UK
A typical Victorian house with its miniscule size and dark atmosphere that required more space to be added. We added a house extension to increase the amount of space, as well as light, and the end result was quite satisfactory. We also conducted basement conversion that helped add even more room for the denizens. The final touch was a total refurbishment of the house, with walls being repainted and rooms redecorated. The clients were very happy with the result.
London SW11
The residents of this home needed more space, and so we added a house extension. The place was given a modern look which helped add a substantial amount of space. We also implemented basement and loft conversions What followed was a total house refurbishment, with all the old windows replaced with new ones.
London N10, UK
This was a house that had great potential, but required a great amount of work. We took our time to accurately bring our client's vision to life. In the end, we managed to implement everything the client wanted several days ahead of the deadline.
AREAS COVERED:
West

South West

South East

East

North

Surrey


Westminster, West Kensington, Park Lane

Barnes, Belgravia, Chelsea

Stratford, Wapping, Aldgate

Bermondsey, Rotherhithe, Greenwich

Primrose Hill, Camden, Hampstead

Richmond, Twickenham, Kingston