How to create eco-friendly loft extension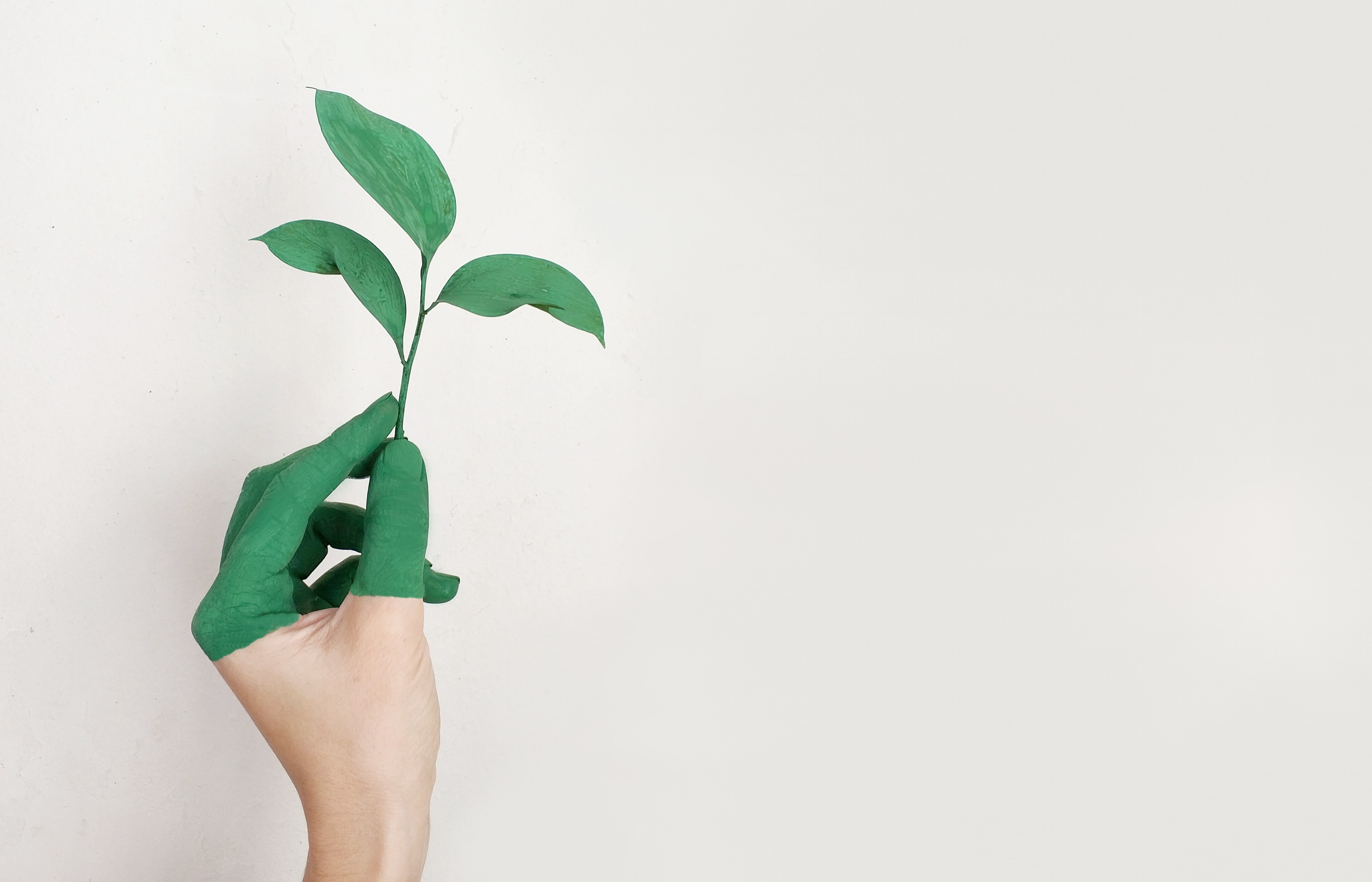 It is not a secret that one of the most relevant things to discuss nowadays is eco-friendly things: from bamboo toothbrushes to reusable linen bags. But not everyone knows that you can be eco-friendly when you build your home or do an extension by using organic and recycled materials to minimize waste.
Use all the possible options
In case your extension involves renovating the roof, why don't you install solar panels on it? Usually, a lot of houses have a big roof surface, so it's not a problem to use this area rationally. When it comes to materials, reusing tiles or recycling shingles and wood fiber are both eco-friendly options. It's also worth organizing your guttering so that it directs rainwater into a tank, as this can then be used for flushing toilets. Paint made from natural materials, wooden cladding and recycled wallpaper are ideal choices when it comes to decorating your eco-friendly loft conversion.
Use natural resources
A lot of building companies use brick or concrete as their main material, but when it comes to loft extension the best decision you can make is to use sustainable wood as it is breathable. By using it for your loft walls, you'll keep the air comfortable, stay toasty during winter and avoid humidity. When you're choosing timber, always make sure that the wood is certified by the Forest Stewardship Council. What is more, wood is quite eco-friendly material, so using it makes your place not only aesthetically pleasing but also good for our environment.
Light it up!
If you want to save your money on bills and keep your loft eco-friendly, you should install LED light bulbs. However, lofts tend to be dark spaces, therefore it's worth to consider adding a dormer window. Furthermore, your window needs to be double glazing or triple glazing to be energy efficient. The latter reduces the amount of heat leaving through the window, as well as controlling how much heat can enter on hotter days.
Who is the best provider of loft conversions?
As one of the best providers of loft conversions in Barnet, London Expert Builders Ltd can help their clients to increase the amount of space in their home by a large amount without influencing the home's structure to a significant degree. They can offer you some of the best loft conversion services in Barnet and beyond.
As a matter of fact, London Expert Builders Ltd services include:
Kitchen and bathroom extensions;
General renovations;
Garage and loft conversions;
Conservatories etc.
The company is known as a professional, reliable contractor which has always worked to a good standard, so working with London Expert Builders Ltd is a mutually beneficial deal.
Recommended company: